The Fall River Grill
Great Food, Great Company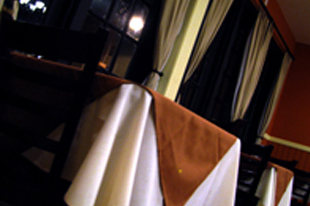 Great Taste, Great Service
About us
Fall River Grill offers a wide variety of traditional Portuguese dishes as well American options. We are open 7 days a week for lunch and dinner and can accommodate reservations and small parties.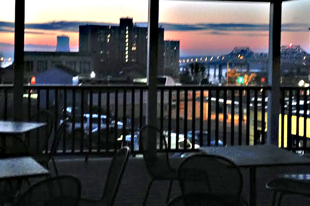 The Best In Fall River
RESTAURANT
Address:
363 2nd Street
Fall River, MA 02721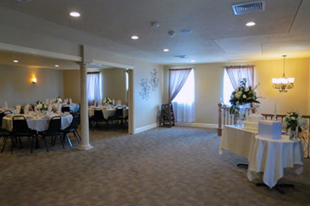 Need To Host an Event
Functions
Host your next party in the comfort and luxury of the Fall River Grill. A completely renovated, private function hall is the perfect setting for your next special ocassion.
Where We Are Located
Venha visitar-nos
HOURS
Sunday 11:30am-9pm
Monday 11:30am-9pm
Tuesday 11:30am-9pm
Wednesday 11:30am-9pm
Thursday 11:30am-9pm
Friday 11:30am-10pm
Saturday 11:30am-10pm
Address
363 2nd Street
Fall River, MA 02721
PHONE: 508 673 9151